Residential Lockout Glendale
We understand that it can be tough being locked out of your home, which is why we offer an emergency home lockout service. If you're arriving home after a late night and you find yourself locked out of home, you may be worried and not know what to do. If you are anywhere in the Glendale area, you can call us to have a residential locksmith arrive to your house and unlock your door in no time for an affordable price.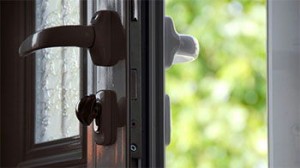 Nearly everybody has experienced having a lost house key before. It can be a very aggravating experience; after all, nobody enjoys not having to their home. If that happens to you, you don't have to wait in your car for hours until help arrives. At Locksmith Glendale AZ, it doesn't matter what time or day it is. When you call and give us your location, we guarantee that a residential locksmith will be there for you soon to give you access to your house. With our tools, we can quickly open your door without doing any damage whatsoever to your preexisting locks. 
Automotive Lockout Glendale
A car lockout can be a tough experience for a vehicle owner. You may be leaving for an Arizona Cardinals football game and you notice that your keys are locked inside your car. At this point, you are probably worried. Not only will you have to pay a lot of money, but now you're in danger of missing the game, right? Not when you call Locksmith Glendale AZ. This is definitely a frustrating experience, but with our automotive lockout service, we can have you on your way soon so you don't have to change your plans.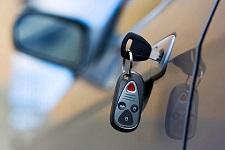 Don't resort to breaking a window or forcing the door open. Experts recommend having a professional take care of a lockout. People who lack experience in locksmithing can cause major damage to their vehicles trying to fix it themselves, and those repair costs easily exceed our average service fee. Call our number and give us your location. We can dispatch an automotive locksmith to assist you with your car unlocking without damaging your car.
Are you having problems with your trunk opening? You may be trying to retrieve your belongings, but nothing you do will cause your trunk to open. Locksmith Glendale AZ can help with that. In addition to car door locks, we also service trunks. if you are having problems with your trunk, we can help. Call us and an auto locksmith can open your trunk as well as troubleshoot any problems you may have. We do more than just unlock car door; we are trained to take care of any car lock problem you may have.