Lock Cylinder Service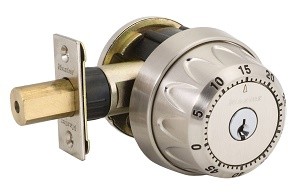 Do you need to change locks in your car? If you notice your ignition jamming and malfunctioning, it may be time to change the ignition lock cylinder. When this happens, our locksmiths are ready to help. Our professionals can change locks, discard the old ones, and install new locks on your doors and ignition. We want your car to be secure from outside threats at all times. If you experience an ignition malfunction at any time, be sure to call us for help. It doesn't matter if you are on the side of the freeway, in a parking lot, or in the driveway of your own home. We will send a mobile technician to help you in minutes and have you back on the road in no time.
Change Lock Cylinder Glendale
We can also change lock cylinder for your home. If you use a cylinder lock for your home and you notice that it is starting to malfunction (jam, not locking properly, etc.), call Locksmith Glendale AZ to change it as soon as possible. It is important to have secure locks that will defend you from threats at all times. We would hate for you to have to experience a home lockout just because your lock decided to malfunction at the worst possible time.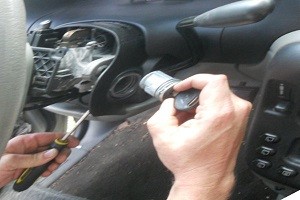 If you have a broken home key inside of your lock, don't worry. This can be an inconvenience, but with our mobile locksmith service, you don't have to wait long for help. Keys breaking while inside of a lock is usually due to the key being old and worn out. If you are beginning to notice small lines and cracks on your key, it is most likely bound to crack or break soon. Call us, and we can perform a lock change as well as a broken key extraction, all without doing any damage to your doors.